EVEN HEROES NEED HELP.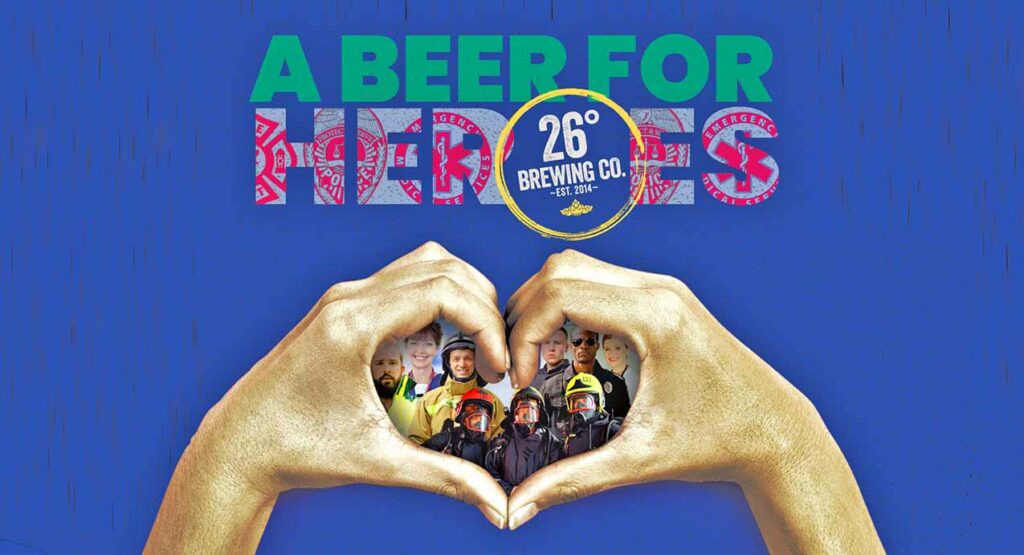 Let's toast South Florida's first responders.
---
First responders risk their physical health to protect us. We need to protect their mental health. Every time you raise a glass of Hero Beer, you're raising money – because all Hero Beer proceeds provide free trauma counseling for these brave men and women.
Hero beer is a unique partnership between Parkland Cares and 26 Degree Brewing Company, a craft brewery in Pompano Beach that's producing this limited-time lager. Over the summer, 26 Degrees co-owner Yonathan Ghersi suffered a stroke while at work. His staff called paramedics, who rushed Ghersi to the hospital in under six minutes – and saved his life.
Ghersi is giving back like he knows best: By brewing beer. Meanwhile, Parkland Cares will discreetly match any first responder to the personalized care they want and need.
"When we launched Parkland Cares days after the shootings at Marjory Stoneman Douglas High School, we thanked the first responders who rushed to the crime scene and cared for the survivors," Parkland Cares executive director Stacey Udine says. "We later learned that the tragedy took its toll on those first responders, too. They just don't like to talk about it. Well, we decided to talk about it – and do something about it. They deserve that and more."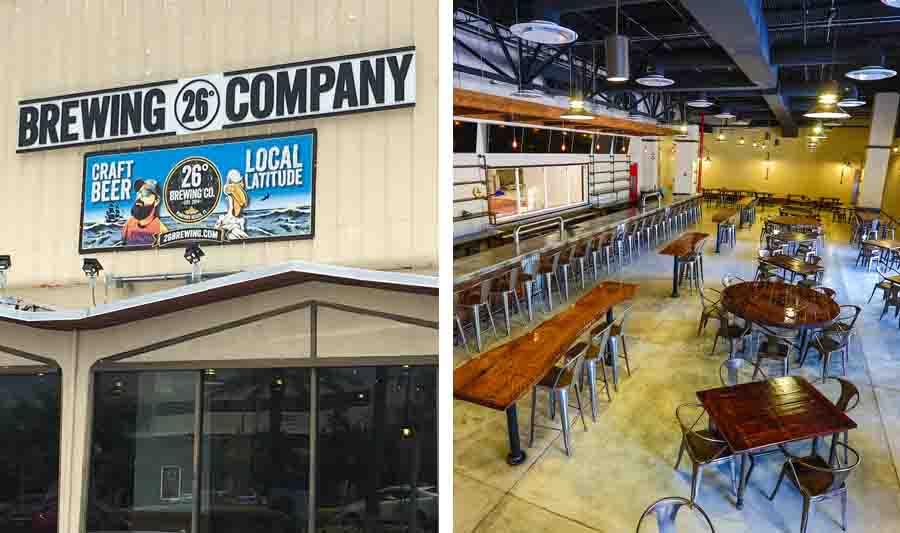 Release Party
When: Saturday, Jan. 21, from 2-6 p.m.
Where: 26 Degree Brewing Company, 2600 E Atlantic Blvd, Pompano Beach, FL
Cost: Free food and entertainment, $8 per draft, $16 for a four-pack of 16-ounce cans