Parkland Cares and Juicery Rx to partner for at-home cooking class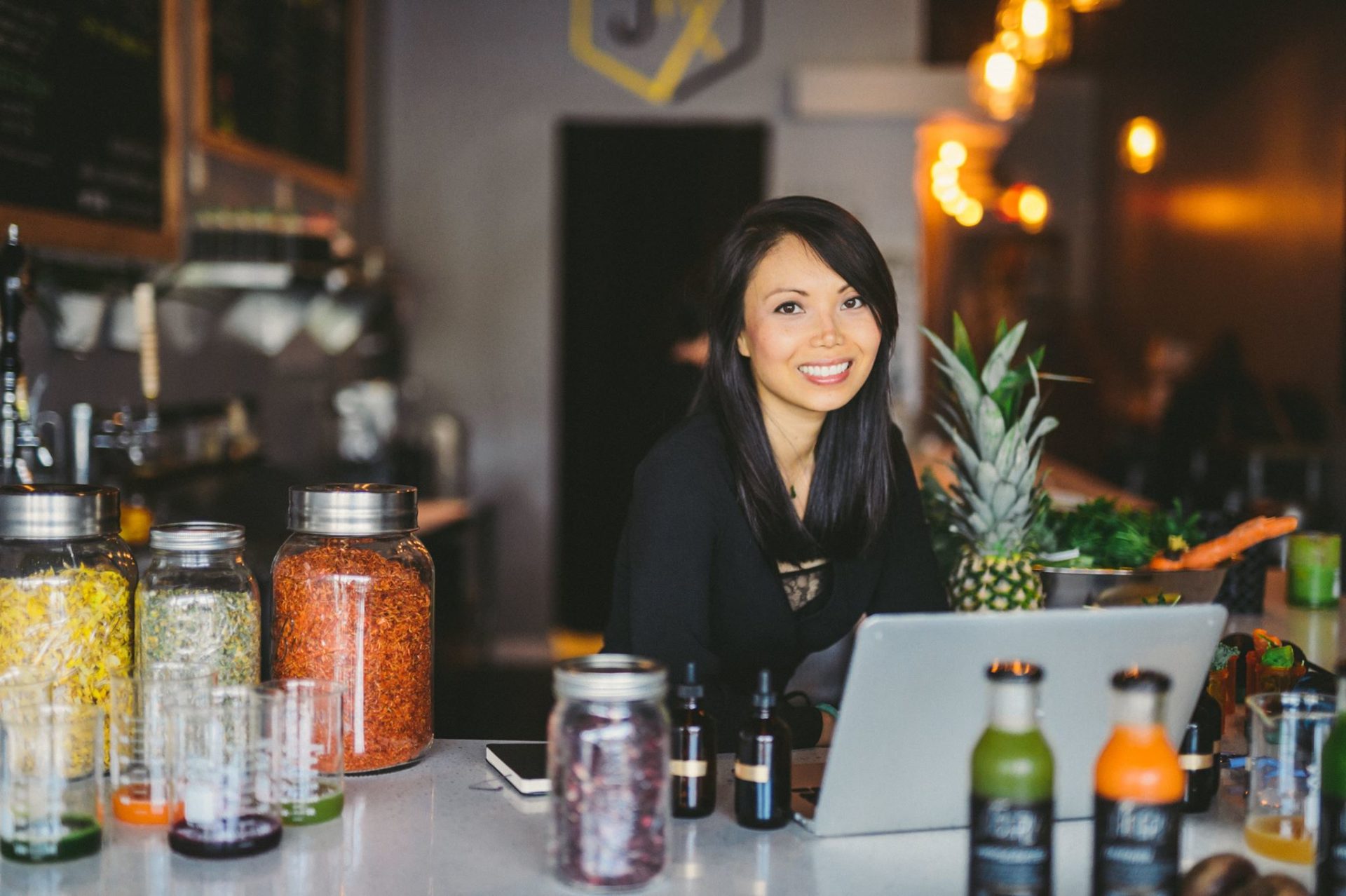 For the second month in a row, you can support mental health in Parkland by cooking a healthy meal at home.

If quarantine has you cooking the same thing over and over again, here's your chance to break routine — and support mental health while you're at it.
Parkland Cares and Coral Springs' Juicery Rx are hosting Cook-IN' for a Cause, a virtual cooking lesson on June 19. The dishes include summer vegetable spring rolls, vegetable lemongrass broth and coconut mango ice cream bars, which have nutrients that boost your immune system, says pharmacist and Juicery Rx owner Kimmi Stultz.
"I'm a huge proponent that food ties us all together, whatever type of food it is," Stultz said. "It brings conversation, it brings relationships, it brings this nostalgic feeling of togetherness."
There will only be 50 spots available, and last month's event sold out. On June 19, you can pick up the ingredients you'll need curbside at Juicery Rx or have them delivered to you ready to cook from 2 p.m. to 4 p.m. Chef Phil Kahn will start the class on Zoom at 6:30 p.m. and the event will end at 8 p.m.
Stultz said the classes encourage people to talk and get to know each other as if it was an in-person class.
"We want to bring people together again, even though we can't be together," says Parkland Cares Executive Director Stacey Udine. "We support mental health, and taking care of your physical health with the right food goes hand-in-hand with what we do."
Juicery Rx's ingredients are 100% organic. Last month's dish was gluten- and dairy-free  spaghetti and turkey meatballs.
Parkland Cares board member April Lewis-Parks, who participated in that lesson, said she came in skeptical that a gluten- and dairy-free meal could actually taste good — but was pleasantly surprised when it did.
"I genuinely didn't expect to like it, but I'm glad I was wrong," she said. "I plan to do it on my own many more times."
Parkland Cares is working to make this a monthly event with a different meal each time.
Items can be picked up or delivered on June 19 from 2-4 p.m. The class will begin at 6:30 p.m. on Zoom. Dinner for a family of four is $100. Register online here.