The trauma of the local community, where is it now?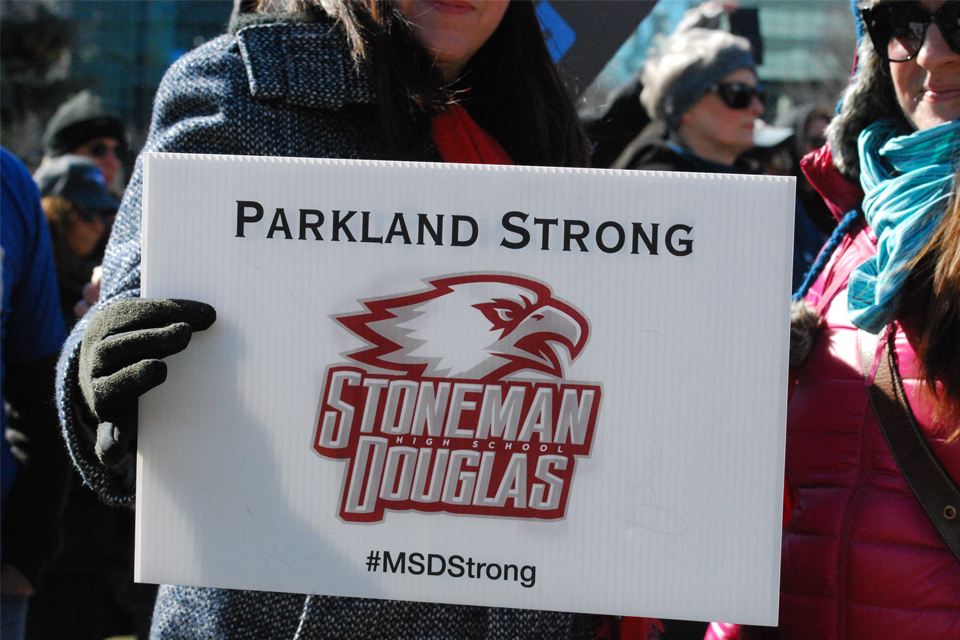 Last year, I set out to understand how my local community was dealing with the traumatic events that took place on February 14, 2018. In conjunction with Parkland Cares, a local non-profit organization, I collaborated with the mental health professionals servicing the community and observed elevated levels of isolationism, substance abuse and other anxiety associated symptoms.
During the past holiday season, I spoke with affected students returning home after being away at college. They were now reliving the tragedy simply by passing the school and being back in the area. As the second year anniversary approaches, the nightmare that haunts the community every day is still real, raw and concerning from a mental health perspective. Valentine's Day, February 14 to my community, the MSD community, will never feel the same. Anxiety, guilt, and elevated stress levels all resurface during this "holiday of affection." The continuation for mental health services is only proven more by the lingering memories of Valentines Day 2018.
There is a substantial increase in post-traumatic stress disorder cases, according to local therapists. Elevated levels of anxiety, eating disorders, self-mutilation, and attempted suicides are prevalent. These types of symptoms are considered common as different people process their individual grief and anxiety at varying levels and times. Some are dealing with survivor's guilt and others are triggered from everyday common events. A door slamming, a fire engine passing, popping of a balloon, sounds that are normal to most are processed much different by people who has experienced trauma and its related effects.
It has been documented by Parkland Cares over the last two years that the immediate time period leading up to February 14 has shown an increase in hotline usage and people reaching out for help and stress relief. The Parkland Cares funded hotline, is just one community resource available for people looking to get information on mental health outlets. There are different therapy protocols, and the hot line helps to "peel back the layers of the onion" and guide them to the proper resources available. Whether it be hanging out in a group setting at Tomorrow's Rainbow "Douglas Den" where they can get therapy and work with an equine specialist or more traditional trauma therapy sessions like offered by Behavioral Health, there are resources that are available to support our community as they continue to heal from the trauma.
With anniversaries heightening the effects of acute anxiety and stress, it requires all of us to pay special attention to any warning signs exhibited. Therapists point out that even years later, survivors of traumatic events continue to struggle with flashbacks and the like. The mental health trauma is very real, prevalent and unfortunately dangerous.
Parkland Cares mission is to provide immediate and long term funding and awareness for mental health counseling for the MSD Community. Over the past two years, Parkland Cares has awarded $400,000 in grants to non- profit organizations to provide mental health counseling to the community. Many of these grant recipients would have been unable to perform the level of services without these grant dollars. True to their mission, Parkland Cares will continue to provide needed resources for a community that is still struggling to cope with mental anguish. Parkland Cares recognizes the need to increase the availability of counseling and therapy so the community can fully heal. As stated, this will be a long term endeavor as the necessity continues to be there.