What are the long-term effects of the Parkland tragedy?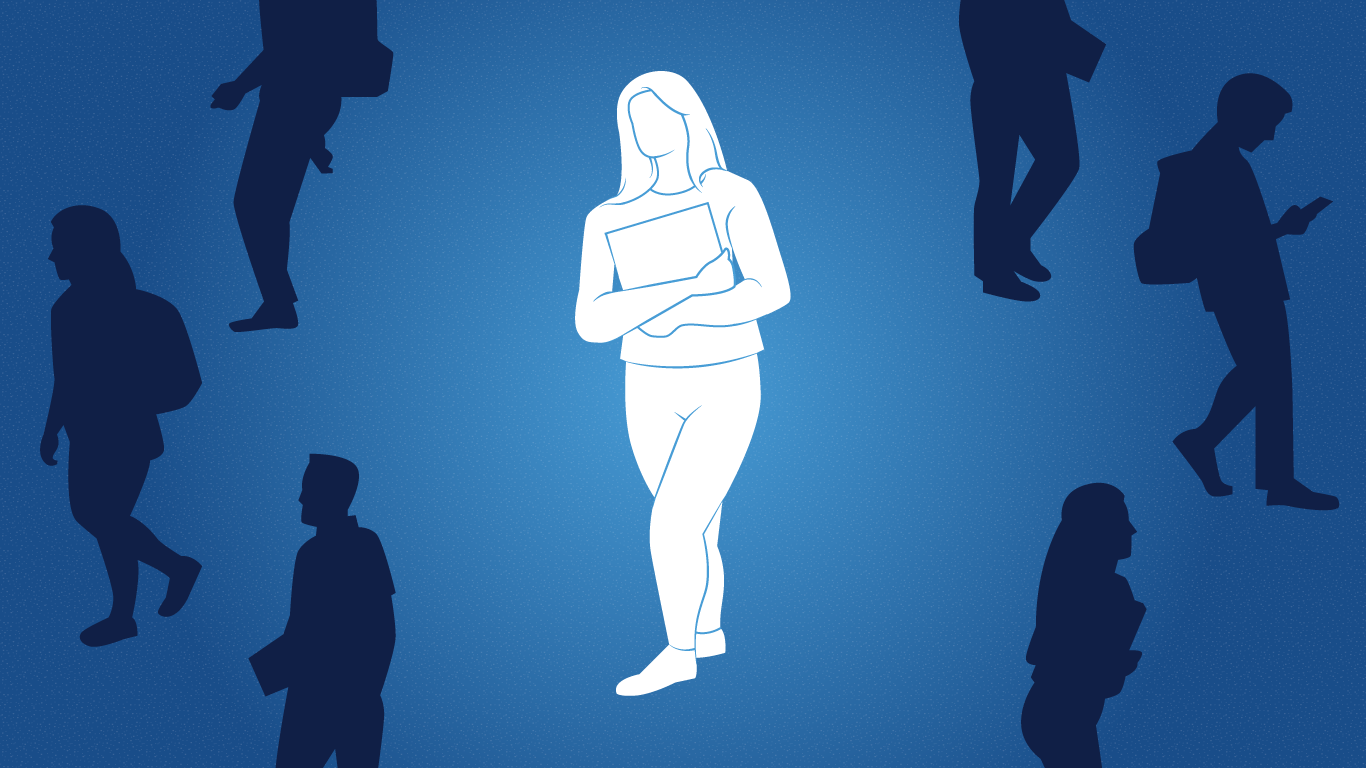 Illustration by Ivan Benavides
L
ocal counselors say isolation, substance abuse, and fears are heightened in

P

arkland — even 18 months after the tragedy.

By Matthew Udine

Transitioning to high school is hard. Transitioning to Marjory Stoneman Douglas High School these days is even harder.

Being on campus with a shooter at large is uniquely traumatizing. The effect this shared trauma has on different community members is evident and its toll on the typical high school social dynamic is lingering. For incoming freshmen, that may mean feeling isolated when trying to bond with upper classmen. That's what local therapists like Jessica Ruiz from Behavioral Health Associates of Broward have heard from her student patients.

"Those who attended MSD last year experienced a shared traumatic experience which can result in a strong sense of connection and understanding with other survivors and simultaneously a sense of disconnection from others. I've heard of some students struggling with feeling comfortable creating new relationships with freshmen or other students who were not present during the shooting because they wouldn't understand," Ruiz says.

But the ones who were present aren't totally to blame for that pattern. Counselors say they could be dealing with a whole other set of problems like substance abuse, isolation and feeling forgotten.

These are the issues that counselors like Ruiz say will linger in Parkland, just as they did in Newtown after the Sandy Hook shooting for years. Here's what other impacts are and their warning signs…
Isolation
People in the Parkland community have organized countless events to help everybody heal after the shooting. Even though they've helped people realize they're not alone in their pain and grief, some people feel a long-term sense of isolation.
Ruiz says, "Following trauma there is a tendency to isolate, but we have seen a lot of teens sharing with one another."
She adds that Parkland has done a good job of reducing the stigma around seeking counseling. This encourages people who feel isolated to actively find different methods of talking about their trauma, like support groups or therapy, Ruiz says.
But a challenge that arises is going away to college with people who haven't experienced their trauma, said Director of Traing and Staff Development Billie Morgan of 2-1-1 Broward, a local suicide and crisis hotline.
"… Kids who have gone off to college and are struggling in being there are going to need our support, because isolation is a challenge which can lead to depression and other things," said Morgan.
Isolation has affected many people in Parkland who struggle talking about their trauma, but Children's Bereavement Center Chief Program Officer Daniel Sheridan says developing a support system can help.
"Because it is a community tragedy, it is important to continue to come together as a community and not to isolate from each other," says Sheridan. "It is a very unique community and it is important to look out for each other, to look out for those that need help, to come together as a community, and remember that we are stronger together than as a individuals."
Substance abuse
As a result of the tragedy, therapists have noticed people resorting to drugs and alcohol to cope. This isn't surprising, since there has long been a link between trauma and substance abuse disorders, according to a National Center for Biotechnology Information study.
"There has definitely been an increase in substance abuse especially, I've seen, in 15- and 16- year-old children. There has been an increase in cannabis use and alcohol use as well as a rise in vaping," Ruiz said.
Since trauma counselors knew that pattern would likely emerge, they've utilized their substance abuse specialists.
What we have been told from Sandy Hook is what you can expect from a community after something like this happens — a lot of family breakdowns, high rates of divorce, and high rates of substance abuse," said Morgan. "I think beginning to pay attention to what happens with families over time and it might not be the trauma counseling specifically but it is other types of support that they're going to need."
People moving on
Counselors feel people's tendency to move on from mass shootings can harm those directly impacted, like people in Parkland.
"When the dust settles, that's when support needs to be there," said Morgan. "It was a big lead up to the one-year mark and then it dropped off a bit, and then the suicides happened, and I worry about the people as everyone moves on with their life."
That's a valid fear. The Washington Post analyzed Google search trends related to mass shootings in 2015. They found that searches dropped steeply just days after shootings at the time like Aurora, Newtown and Charleston. Parkland was no exception.
Counselors worry this may signal to victims that their trauma isn't valid anymore because time has passed when that's not the case. Ruiz called post-traumatic stress disorder (PTSD) a "lifelong journey."
Sheridan adds that people may feel like they're forced to move on, but don't deal well with it.
"There is maybe a sense that it's been a year since the shooting and people … have a hard time acknowledging that they are still dealing with the trauma from the shooting," he said.
But Parkland mental health professionals are trying to combat this by letting the community know their trauma is valid. They're around to help you through your recovery, regardless of how long it takes.
"[We] continue to let people know that help is there because as we get more removed from the event, people start to go on in their lives," Morgan said. "But there are so many people who are still really deeply suffering and we need to continue to say that help is available and that there isn't anything wrong with reaching out."
How you can get help
If you're suffering from any of these long-term effects of the Parkland shooting, there's help available. Ruiz, Sheridan and Morgan provide different services with the same goal: teaching the Parkland community how to manage their trauma.
They, and dozens of other local mental health counselors, are ready to help you 18 months after the tragedy and beyond. Reaching out for help is the first step.
Check out some of Parkland's support groups here.
Matthew Udine is a senior pre-medical student at the University of Florida, Parkland resident and Marjory Stoneman Douglas High School alumni. After noticing the toll last year's tragedy took on his fellow Parkland residents' mental health, he hopes to help people find quality resources.